Here are a couple of books with POC Leads!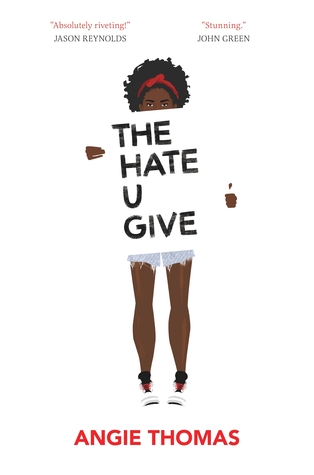 The Hate U Give by Angie Thomas
Sixteen-year-old Starr Carter moves between two worlds: the poor neighborhood where she lives and the fancy suburban prep school she attends. The uneasy balance between these worlds is shattered when Starr witnesses the fatal shooting of her childhood best friend Khalil at the hands of a police officer. Khalil was unarmed.
Soon afterward, his death is a national headline. Some are calling him a thug, maybe even a drug dealer and a gangbanger. Protesters are taking to the streets in Khalil's name. Some cops and the local drug lord try to intimidate Starr and her family. What everyone wants to know is: what really went down that night? And the only person alive who can answer that is Starr.
But what Starr does—or does not—say could upend her community. It could also endanger her life.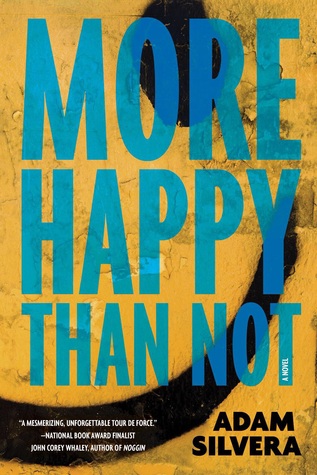 2.  More Happy Than Not by Adam Silvera
Part Eternal Sunshine of the Spotless Mind, part Aristotle and Dante Discover the Secrets of the Universe, Adam Silvera's extraordinary debut confronts race, class, and sexuality during one charged near-future summer in the Bronx.
Sixteen-year-old Aaron Soto is struggling to find happiness after a family tragedy leaves him reeling. He's slowly remembering what happiness might feel like this summer with the support of his girlfriend Genevieve, but it's his new best friend, Thomas, who really gets Aaron to open up about his past and confront his future.
As Thomas and Aaron get closer, Aaron discovers things about himself that threaten to shatter his newfound contentment. A revolutionary memory-alteration procedure, courtesy of the Leteo Institute, might be the way to straighten himself out. But what if it means forgetting who he truly is?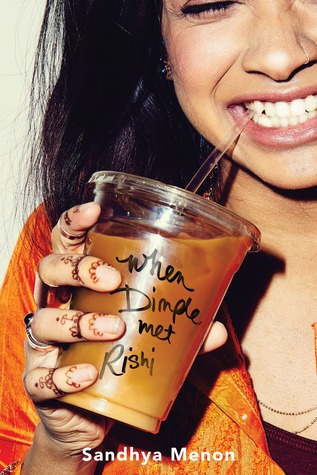 3.  When Dimple Met Rishi by Sandhya Menon
Dimple Shah has it all figured out. With graduation behind her, she's more than ready for a break from her family, from Mamma's inexplicable obsession with her finding the "Ideal Indian Husband." Ugh. Dimple knows they must respect her principles on some level, though. If they truly believed she needed a husband right now, they wouldn't have paid for her to attend a summer program for aspiring web developers…right?
Rishi Patel is a hopeless romantic. So when his parents tell him that his future wife will be attending the same summer program as him—wherein he'll have to woo her—he's totally on board. Because as silly as it sounds to most people in his life, Rishi wants to be arranged, believes in the power of tradition, stability, and being a part of something much bigger than himself.
The Shahs and Patels didn't mean to start turning the wheels on this "suggested arrangement" so early in their children's lives, but when they noticed them both gravitate toward the same summer program, they figured, Why not?
Dimple and Rishi may think they have each other figured out. But when opposites clash, love works hard to prove itself in the most unexpected ways.
By Nitu Girish Mohan